Thanks to advancements in veterinary care, pets are living longer and healthier lives than ever before. Regular veterinary wellness exams for your senior cat or dog become essential to their health as they age. Wellness exams at Kenmore Veterinary Hospital every 6 months can help detect and treat issues early.
The most common symptoms to look for in your senior pet are thirst, urination, and changes in appetite or energy. Other symptoms may include:
Changes in sleep patterns
House soiling ("accidents")
Less interest in playing
Easily disturbed by loud sounds
Unusually aggressive behavior
Increased barking/meowing
Anxiety or nervousness
Confused or disoriented behavior
Increased wandering
Repeating the same actions
Not responding to voice commands
More grouchy or irritable than usual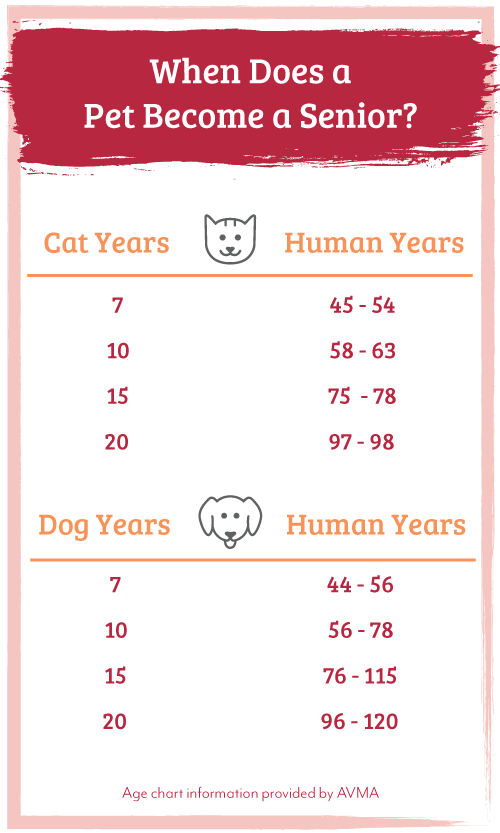 For the month of September, Kenmore Veterinary Hospital is offering 25% off your senior* cat's wellness exam! Book your cat's appointment today.

*Cats 7 years or older. Promotional discount expires September 30, 2018. Clients must book an appointment during the month of September to qualify. Discount only applies to Senior Cat Wellness Exam. Cannot be used on other services. Coupon only valid at Kenmore Veterinary Hospital in Kenmore, WA. Cannot be combined with other offers and is not redeemable for cash. Must present coupon at time of appointment.
SOURCES: AVMA